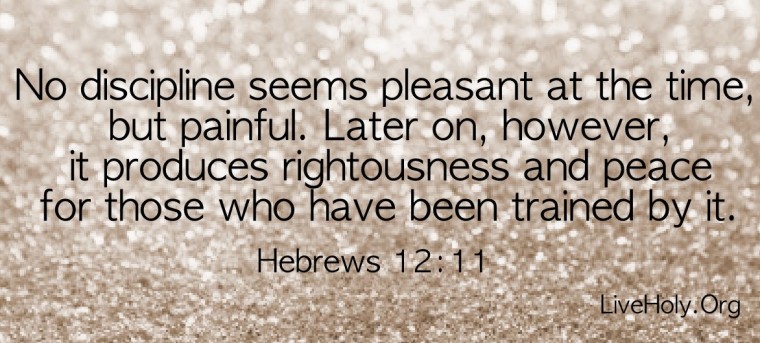 Discipline is rarely fun, however it is necessary for growth.
In difficult seasons, despite the circumstance, look to Yahweh and declare that He is your God. Don't look at the present lacks or stressors, they will only haze your vision. Instead, be strong, press in, and trust in Him; Remember your future is in His hands!
Sometimes it's just about faith. There comes seasons in life when we don't understand what God is doing or why we are going through such trails, but maybe the point isn't to understand. Maybe the point is to trust, have faith, and remain faithful. Trust that He is God. Have faith that He will bring you through. Remain faithful to Him, never looking to your left or to your right. Instead, stay focused on Him; remaining in His will, completely surrendered.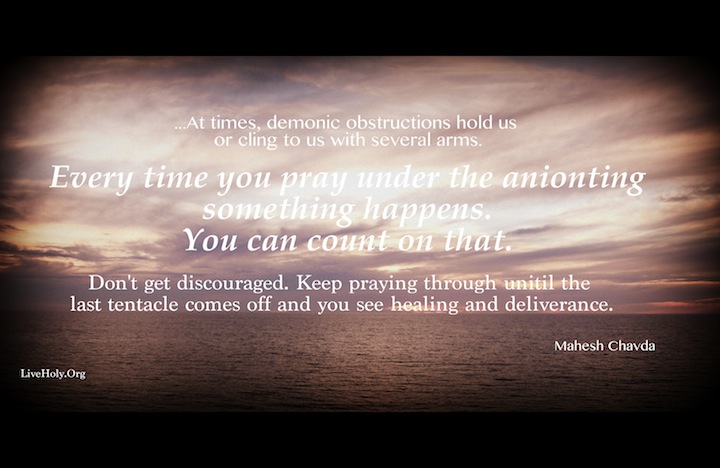 "Rejoice always; pray without ceasing; in everything give thanks; for this is God's will for you in Christ Jesus."
-1 Thessalonians 5:16-18-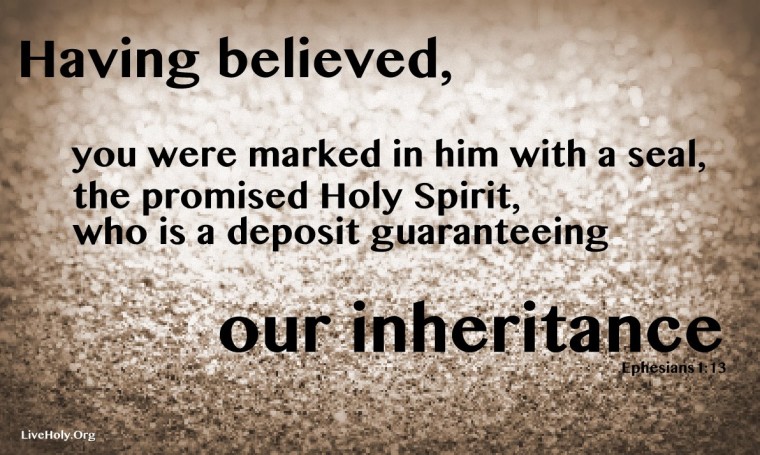 Having believed in Yahweh you are marked with a seal! And Holy Spirit is your deposit guaranteeing your inheritance! Praise God!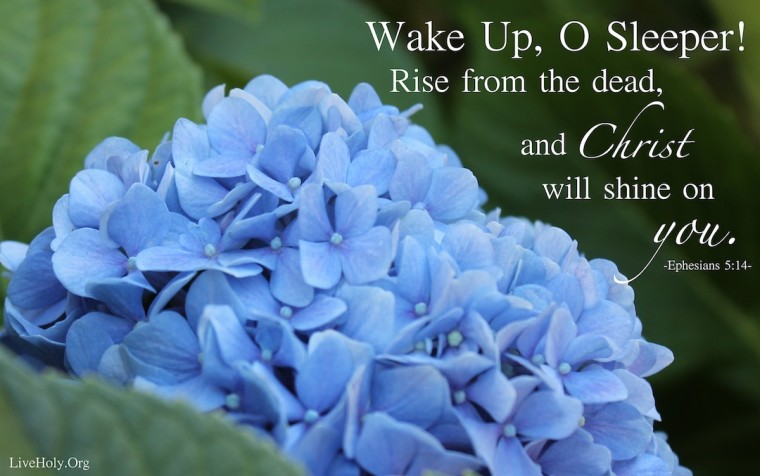 A call to arise and be the light God has called you to be, for we are children of light. We are not called to the deeds of darkness rather we are called to expose them. Therefore have nothing to do with darkness rather learn the ways of Yahweh and shine on!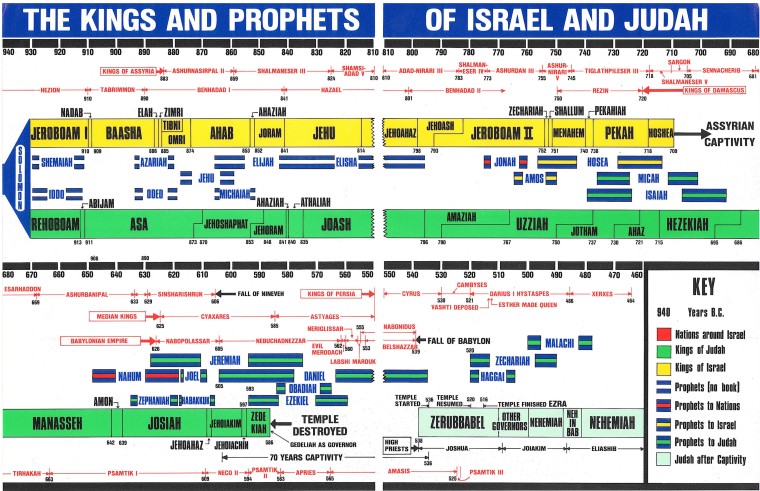 I just found this and thought it was amazing!
Here's a larger link if you'd like to download it for yourself: Timeline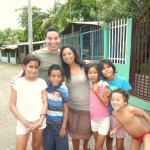 We will be going to Nicaragua May 4th-15th! This will be our biggest, most eventful trip yet! Last year we preached the Gospel to the locals and connected them with our missionary friends congregation, we fed the people who work and live in the garbage dump, we healed the sick at a local hospital and […]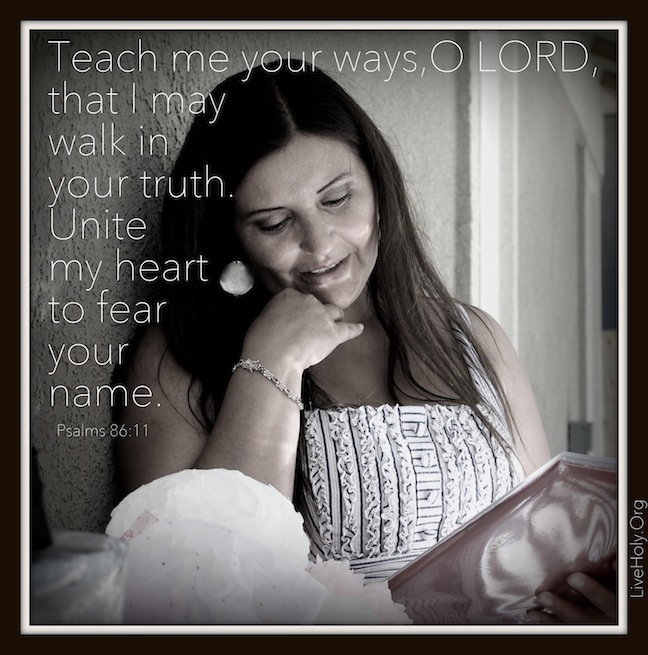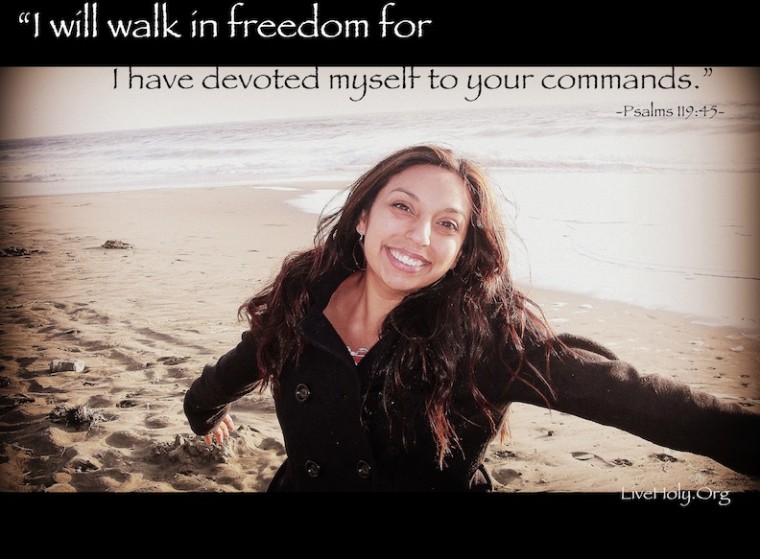 Following God's commands is described as walking in freedom.